Call for Availability: Free-Range, Grade A Large Eggs - Bulk Case (15 doz. per case) - Grazing Fields / Farmer's Egg Co-0p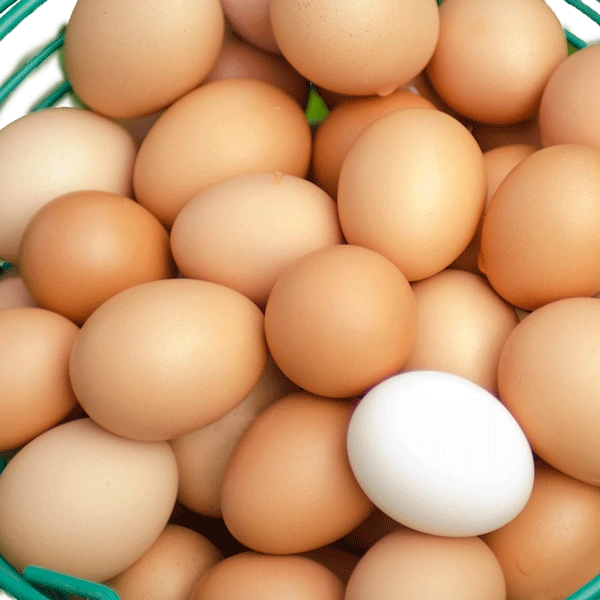 Call for Availability: Free-Range, Grade A Large Eggs - Bulk Case (15 doz. per case) - Grazing Fields / Farmer's Egg Co-0p
Natural Free-Range Grade A Large Brown Eggs.
No Antibiotics; Free-Range Summer; Cage-Free Winter
Grazing Fields is a Michigan, multi-farm cooperative and wholesaler of natural, free-range brown eggs since 1997. Grazing Fields supports small and medium-sized farms throughout the region, helping to grow our local economy. When you purchase Grazing Fields eggs you purchase Michigan, natural brown eggs delivered fresh each week by cage-free chickens and farmers who care! Now delivering to more than 60 locations throughout Mid and Southeast Michigan.

15 dozen (180 eggs) flats per case.
Reviews